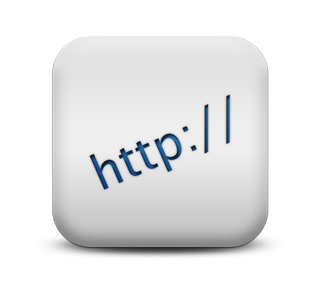 With the current state of the economy, now is the perfect time to consider alternative means of low cost marketing. In fact, here are a few things you can do to market your company that will not cost a thing and will usually deliver measurable results.
Search Engine Optimization (SEO) – Optimize your site to be found more readily in search engines, exchange links with related companies, and update your content regularly.
Social Networking – Establish a social media presence by creating accounts on Twitter, LinkedIn and Facebook. Tweet and update your status a few times a day, connect with everyone you know and reach out to new people through the people you know.
Blogging – Establish your expertise by posting blogs covering "Top 10" lists and various "How To" topics. Drive traffic to your blog via your social networks and by meaningfully engaging in conversation on other people's blogs.