Beginning next Thursday, you'll be able to follow me as I head to the Principality of Asturias where I'll explore some of the towns and villages situated on the northern coast of Spain.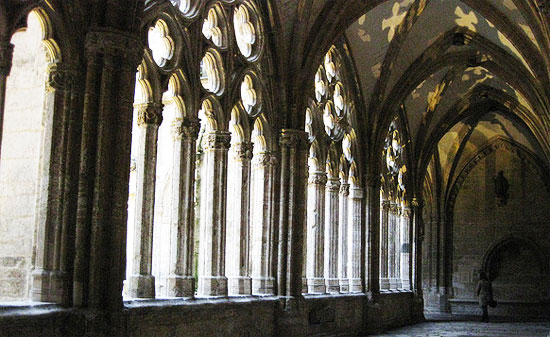 Starting in Oviedo, I'll tour the old quarters of the city and check out the World Heritage Sites on Naranco mountain which is situated not far from the city center. From there, I'll make my way through Gijón, Avilés and Cudillero to Candás where I'll board the Transcantabrian train.
The Transcantabrian train, a luxury hotel on wheels, will take me on a route through some of the most scenic and spectacular landscapes in Europe. I'll stop to see the Covadonga Lakes, to explore a World Biosphere Reserve, to examine examples of Paleolithic art in the Tito Bustillo caves, and to discover much more before concluding in Nava.

During my trip, I'll be Tweeting about my findings to both share my experiences and to help inspire new trip ideas. In addition to following my Twitter stream, you'll be able to keep track of all the trip activity here: http://blogtrip.turismo.as and on Twitter by viewing the #turismoas stream. Additionally, throughout my stay, I will blog about not only the overall experience, but also about the specific details I find interesting along the way.
IMAGES VIA: vento mareiro and eltranscantabricogranlujo.com