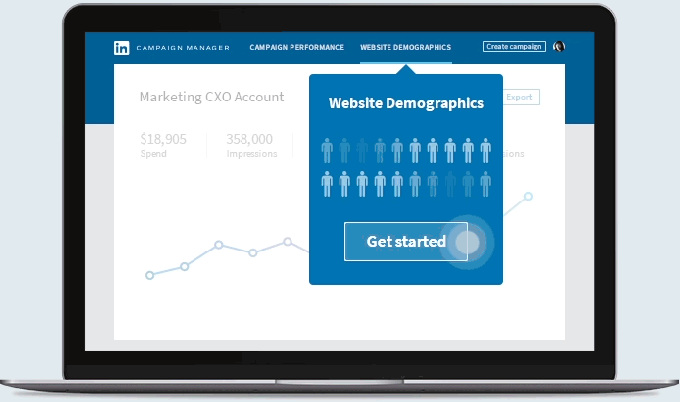 An article caught my attention this morning about LinkedIn offering businesses a new way to see what types of audiences they're attracting with their marketing efforts.
LinkedIn's new Website Demographics is their first tool that layers the professional details of its members, such as job title, company and industry, and connects them to businesses.
According to TechCrunch:
As an example of how the data might prove useful, Sudeep Eldo Cherian, the director of global product marketing for LinkedIn Marketing Solutions, said a company that's trying to bring IT professionals to its website could open up Website Demographics and discover that the majority of visitors actually come from the healthcare industry. It could then adjust its marketing efforts to target that audience.
The new Website Demographics tool will be rolled out over the next few weeks and will be available for free to businesses using the LinkedIn Campaign Manager. Businesses are not required to advertise on LinkedIn to leverage the tool as the ultimate goal is to turn Campaign Manager into a must have analytics solution.